About Us
Be Digital was incorporated in 2001 to spearhead the digital content development division of its parent company, Click Grafix Sdn Bhd. We began primarily as a Creative Production House providing digital content services for 3D animation, multimedia and non-linear video editing to the local and regional markets.
Be Digital then pioneered the way for the boom of the DOOH industry with our debut of TehTarik TV (TTTV), a digital out of home advertising network built on the technology of Scala's digital signage solution. TTTV runs in over 70 locations in high-traffic Mamak restaurants across Klang Valley and has become a new media icon offering a new cultural experience in the local community, attracting audiences from diverse demographics.
Award Winning Creative Content Development
Our Portfolio
A showcase of some of the creative digital content we've developed for dynamic digital signage, 3D and motion graphics.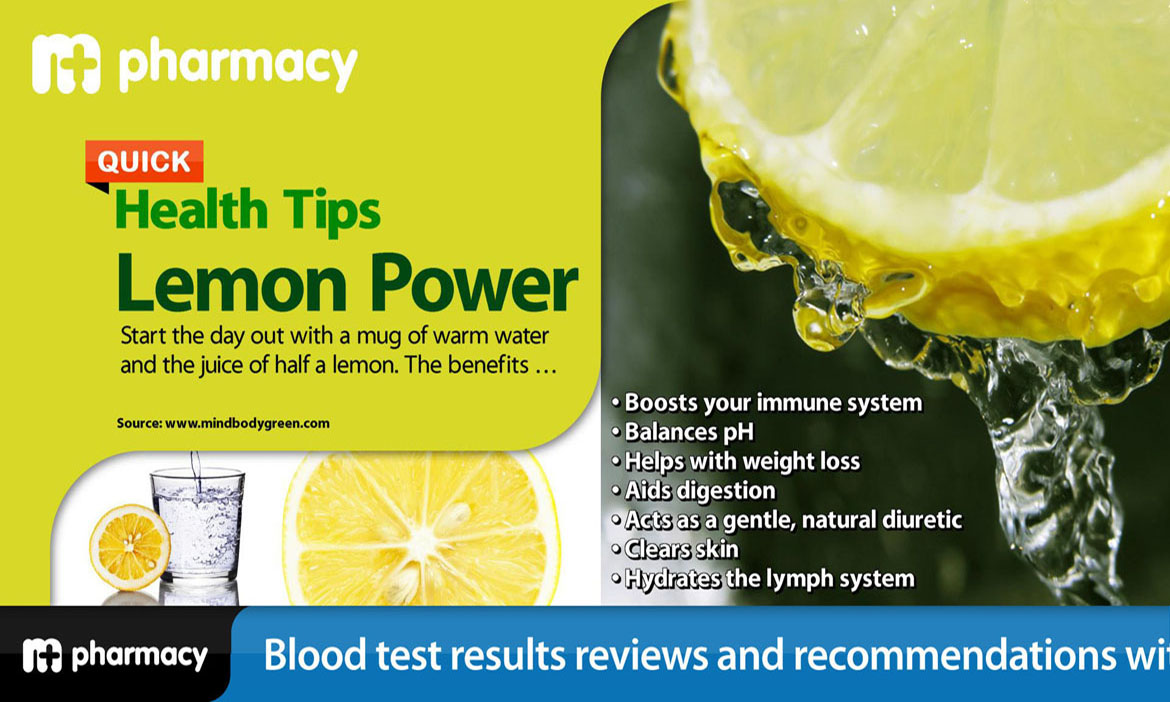 3D Animation
Bring your concepts and ideas to life in a 3D environment for a more engaging and immersive experience in your digital presentations, TV shows, print graphics, advertising, illustrations, digital games and more. We provide 3D modeling, animation and visual effects works for your digital content objectives.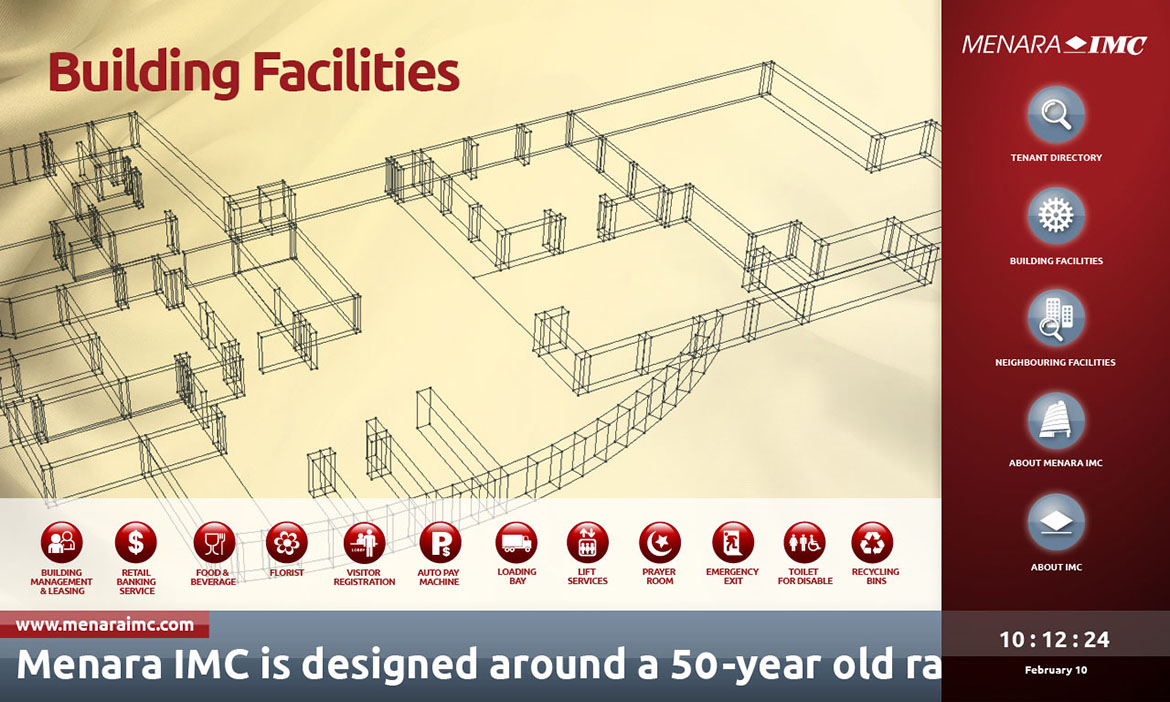 Dynamic Digital Signage
We've rolled out plenty of engaging innovative dynamic content for diverse environments since 1995. We offer content services for dynamic digital signage content creation, start-up channels, re-purposing of print artwork into digital signage format and digital content management.
Interactive Content
Our interactive content services aim to capture your audience's attention with features like a complete interactive menu to navigate through information with ease and the option of adding embedded players or playlists.
Our Network
Our digital out of home TV network
Our digital out of home network is built on state of the art technology, based on leading hardware, software and display manufacturers. The technology will allow you to communicate your message in real-time with your audience. Comments made in our forum and blog engines are published in real-time on our screens in over 45 popular restaurants and more than 15 Watsons branches. You will be able to develop a dialogue with target audience, anytime, with similar interests (e.g. football, gadgets, food etc.), and prompt for immediate action.
Our Clients
Some of the works we've done in collaboration with Click Grafix Sdn Bhd.
Contact Us
We'd love to hear from you.